Weddings are one of the most magical times in a young couple's lives; there are things to decide, there are people to invite, and there are memories to be made. At the same time though weddings are one of the most expensive things that people are ever going to be responsible to pay for. Your home will likely cost more as will a child but some weddings these days are even more expensive than an education at a university!
The average current costs of American weddings at $26,444 is going to vary greatly on where you're getting married, who you're inviting and how much longer you wait on it! But one thing is clear, the costs aren't going down! Here are some wedding tips to help you save some coinage and not begin your married life ensconced in debt.
Home: Why not do a wedding in one of your parents' homes? Yes this is still going to cost money to put it together but this saves you in a few ways. For one, the location fee is always one of the biggest costs for weddings. Moreover if you're having it "at home" you probably can't invite 300 people; the limited guest list will further drive down costs. Finally having the wedding at your home will take out any of the crazy behaviour of some of your friends which could cost you big time!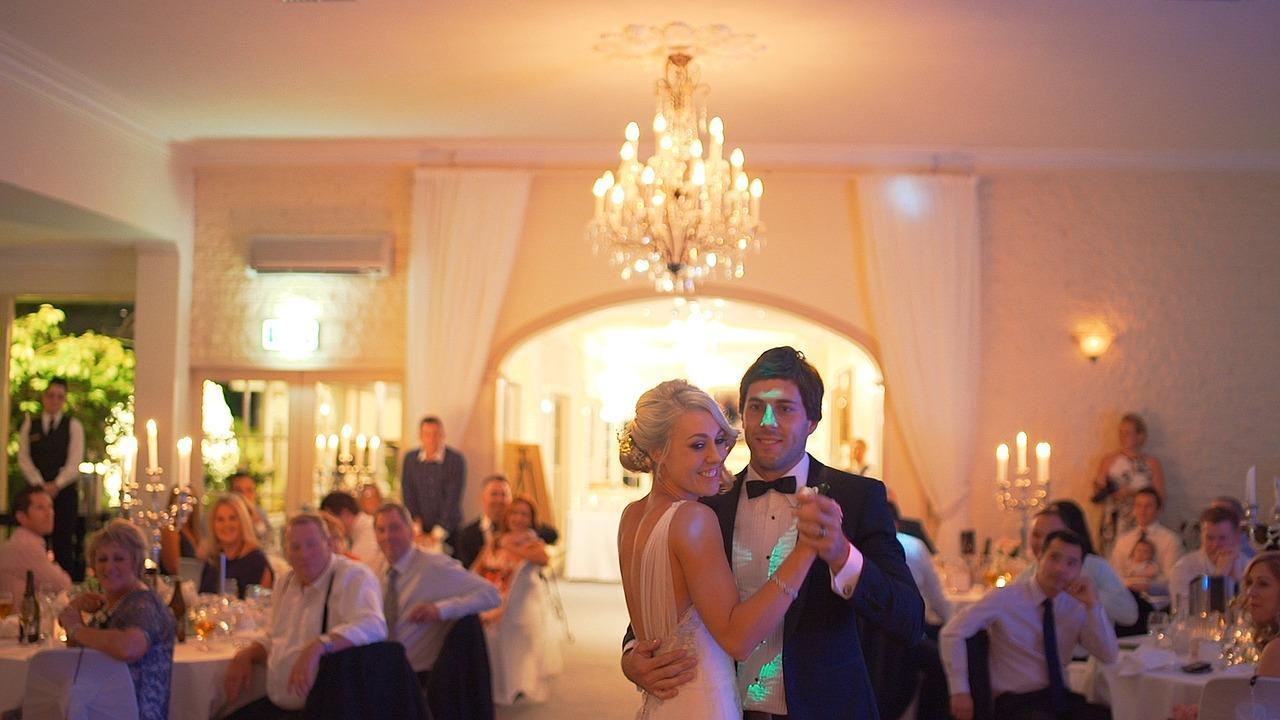 Catering: If you don't hire caterers (especially if you're having a wedding at home) this can also really eat into your cost savings. You can also assign everyone in your wedding party to bring a dish so that they can help to offer up food! Having your friends bring in the food can be their way that they show you how much your friendship means to them!
Destination: One more solution to your wedding bliss is to have your wedding somewhere totally amazing with just a small group of friends or family. They will have to pay their own way; this is a smart way to make your wedding affordable. This will also show you where the love is in your friends and family. In terms of wedding tips a destination wedding is a really novel idea and can be done anywhere; at an out-of-area house, a beach, a public park, or somewhere exotic like a mountaintop or in a corn field!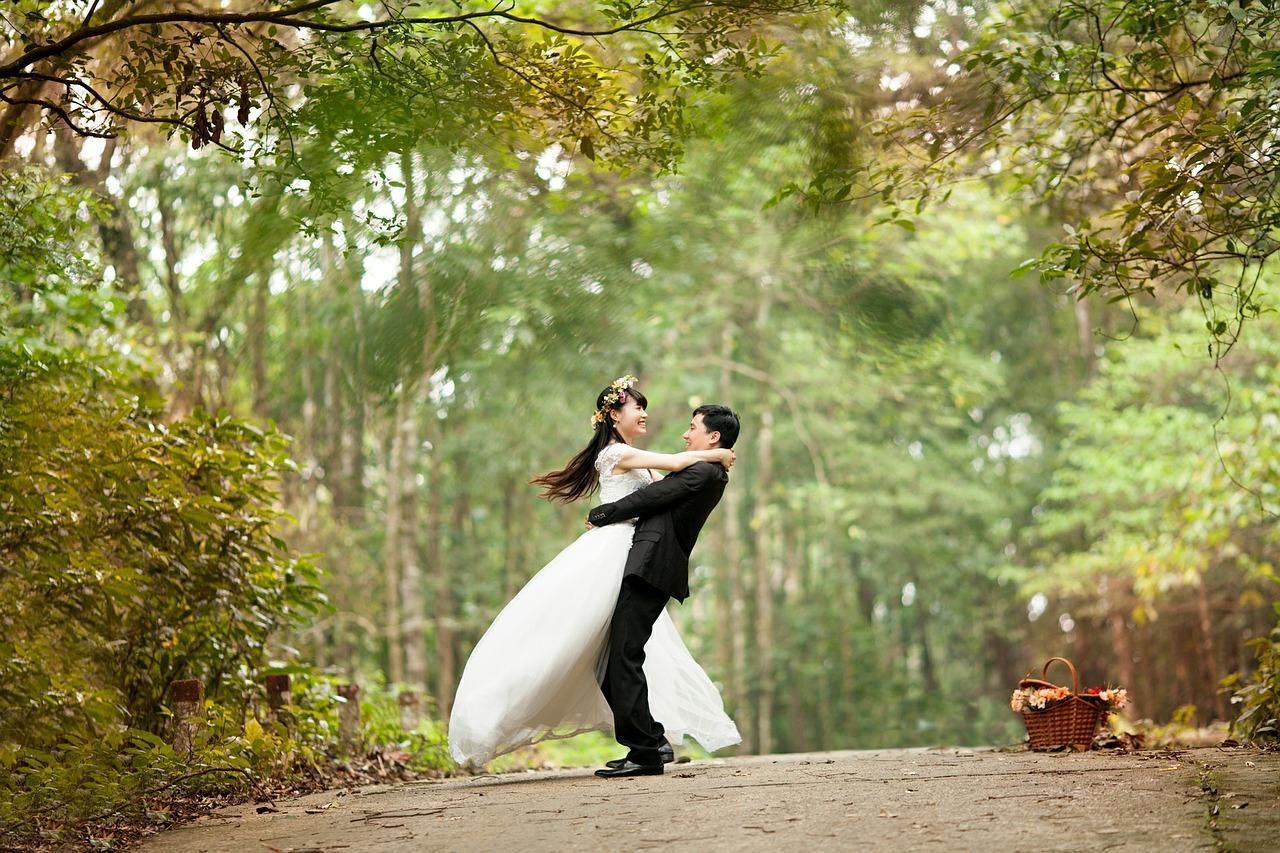 Group: One more tool at your disposal if none of the rest of these is viable is doing a group funded wedding. There are all manner of funding websites where you can rally around the generosity of your wider circle of friends to help make you and your intended. What's more these funding websites can include you and your sweetheart doing something exotic, adventurous, and solely focused in on you and your love for one another. Group funding of your wedding is really quite a novel concept and something that you should look into.
Remember these wedding tips and you and your intended will have so many memories to share and such a blessed future to enjoy!