One of the biggest rebrandings in history will take place over the next months and years. Pepsi Co will be revamping the design and identities of their key brands while their sales drop between 2% and 5% in various beverage categories. Only the logo, designed by New York-based Arnell Group has been released so far.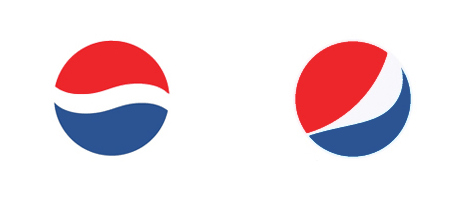 From AdAge:
PepsiCo today said it will pour some $1.2 billion over three years into a push that will include sweeping changes to its brands, including what Chairman-CEO Indra Nooyi characterized as a revamp of "every aspect of the brand proposition for our key [carbonated soft drink] brands. How they look, how they're packaged, how they will be merchandised on the shelves, and how they connect with consumers."

"Tropicana will also be differentiated, enabling us to re-engage consumers with this iconic brand."

"We're initiating similar upgrades for the entire Gatorade line, which will have an entirely new contemporary identity, and there will be exciting innovations for both G2 and Tiger and a renewed Propel platform."
This is how the new cans and bottles will look like. In my opinion the more modern font for the word mark "pepsi" works well but the overall design of cans and bottles is a bit too cheap. Noticed that the logo of Diet Pepsi has a different curve than the rest?
The white band in the middle of the logo will now loosely form a series of smiles. A "smile" will characterize brand Pepsi, while a "grin" is used for Diet Pepsi and a "laugh" is used for Pepsi Max. Also, Mountain Dew will be rebranded as Mtn Dew. The news was first reported in Beverage Digest.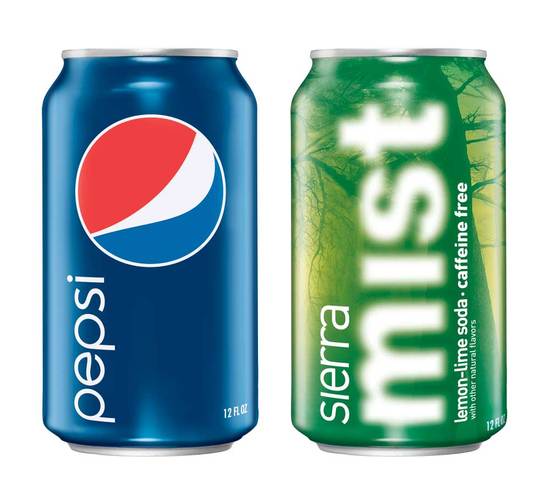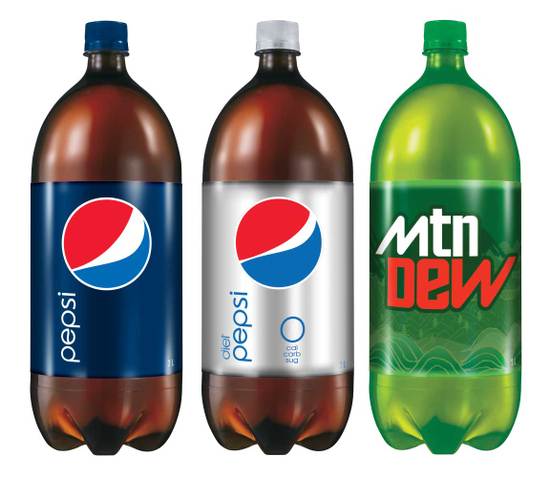 From BevNET:
The brand's blue and red globe trademark will become a series of "smiles," with the central white band arcing at different angles depending on the product. Pepsi, Diet Pepsi and Pepsi Max will use all lower-case fonts for name brands. Gatorade will also receive a redesign, focusing the brand on the letter G.

Changes will include a graphical redesign of core Pepsi CSDs Pepsi, Mountain Dew and Sierra Mist and a rebranding of some products. Mountain Dew will be renamed as "Mtn Dew" on packages, and Diet Pepsi Max will be known as simply Pepsi Max.